Insurance you control & profit from.
BuildCaptive helps awesome construction companies transform workers compensation, general liability, and auto insurance from an unpredictable cost into a predicable profit center.
Or Scroll Down To Learn More
What Is An Insurance Captive?
A captive is simply an insurance company that is owned by the companies it insures.
Some of the main benefits to being in a captive include:
Your premiums are based on your company's specific performance and they'll stay stable as long as you do.
As an owner of a captive, you have more control over how claims are managed & settled.
Money that isn't used for claims or operations is invested and returned to you as profit.
Get exposure to new tools and best practices by being in a peer group with other awesome companies.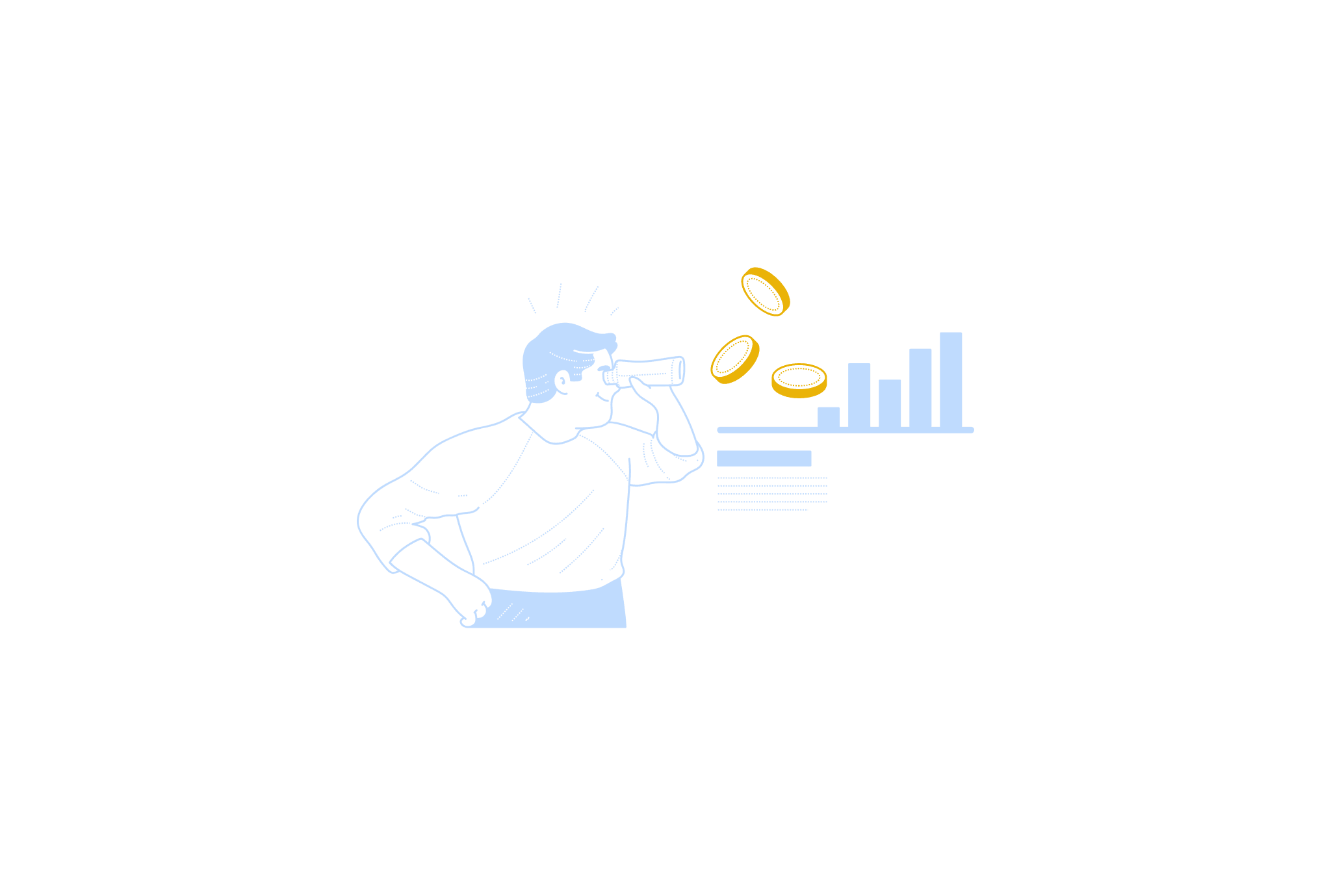 End To End Services For Construction Insurance Captives
Get Matched With Partners

We will conduct a thorough analysis on your company and match you with others that fit with your risk profile & goals,

Painless Captive Formation

We act as project manager and help you with the planning, licensing, and other tasks required to get a captive set up.

Worry Free Management

We keep your captive operating smoothly while making sure all proper regulatory compliance and tax filings are done.

Enhance

You get access to peer best practices and our years of expertise in the the construction space so you can improve your core business.
Learn About Captives
We've written articles on captive insurance for construction that you can access for free. Here are some of our latest posts:
Stop Wasting Money.
Use A Captive To Manage Risk.
Awesome construction companies can gain predictability, control, and profits from their workers compensation, general liability, and auto insurance.
Frequently asked questions
Sign up to get the latest updates
Stay on top of everything happening at BuildCaptive so you dont miss a thing.